Should You Sell Your Home "For Sale By Owner" Or Hire A Realtor?

An estimated 5.4 million (already existing) homes sold in the last year, according to The National Association of Realtors, and only 7 percent of those were properties sold by their owner. Sellers are heavily relying on agents to sell their property, but that doesn't mean it's a right fit for everyone. Are you considering selling your home on your own? It's important that you have all of the facts before you decide. Keep reading to learn all about what a for-sale-by-owner entails, and whether it's something you want to take on.
What is an FSBO?
FSBO, or For Sale by Owner, is the term real estate professionals use to refer to properties where the homeowner acts as their own agent in the sales transaction. There are a few reasons a homeowner might choose to go this route, the most common being that they want to save money by not paying a commission to a real estate agent. Although saving money is a solid reason to go the for sale by owner route, there are other factors you should consider before moving forward.
In this blog post we will compare and contrast selling by owner versus hiring a real estate agent. The goal is not to discourage you from pursuing a for-sale-by-owner transaction, it's simply to give you enough information so that you're able to determine whether selling your home on your own makes sense for you.
Does a seller make more money when they sell by owner?
It's definitely possible that a seller can make more money selling by owner if the following happen:
The house sells quickly
It was priced properly. The home should not be underpriced or overpriced. Even if a buyer offers to purchase the home at an inflated price, the buyer's bank will require an appraisal and the bank won't give the buyer a loan if the home appraises for less than the sale price.
There was no agent involved. Often a seller will pay a buyer's agent a fee to represent the buyer. This fee is typically 3 – 3.5% depending on the price of the home. If you cover this fee, you just cut your savings in half.
There were very little expenses. Owners who sell on their own must cover the cost of marketing expenses, attorney fees and other costs upfront.
So if all the above criteria are met, you can make more money selling by owner.
Pricing your home
One of the most important things a real estate agent can do is help you find the sweet spot for pricing your home. Your real estate agent can look at your property and compare it to similar homes in the area to determine the best listing price for your home. People who sell their home without understanding the market may set their price too high, which deters potential buyers, or too low, which could cost them money.
If a seller elects to sell by owner, they have to pay all of the expenses regardless of whether they are able to sell the property or not.
When a seller hires a real estate agent, the real estate agent spends a lot of money marketing the home. You do not pay anything until the home sells. If the home does not sell, you do not have to pay for any of those expenses accrued by the real estate agent. If you opt to sell your own home, you have to pay for all expenses (like marketing) upfront. You have to cover those costs regardless of whether the home sells or not.
Buyers generally want an agent involved
Most buyers want an agent involved because sellers pay all of the commission. Why wouldn't a buyer want an agent involved if they don't have to pay for it? The buyer wants to make sure they have someone looking out for their interest when they are dealing directly with a seller.
Will a buyer get a better deal if no real estate agent is involved?
Some buyers think that they will get a better deal if an agent is not involved. This is untrue in most cases. Many "for sale by owner" homes are overpriced so the buyer spends more money than they would have if they had worked with a real estate agent. A good agent will educate a buyer on home values and give the buyer data of comparable home sales in that area to ensure that the buyer is not over paying.
If a seller does find a buyer on their own, do they still need to have an attorney involved?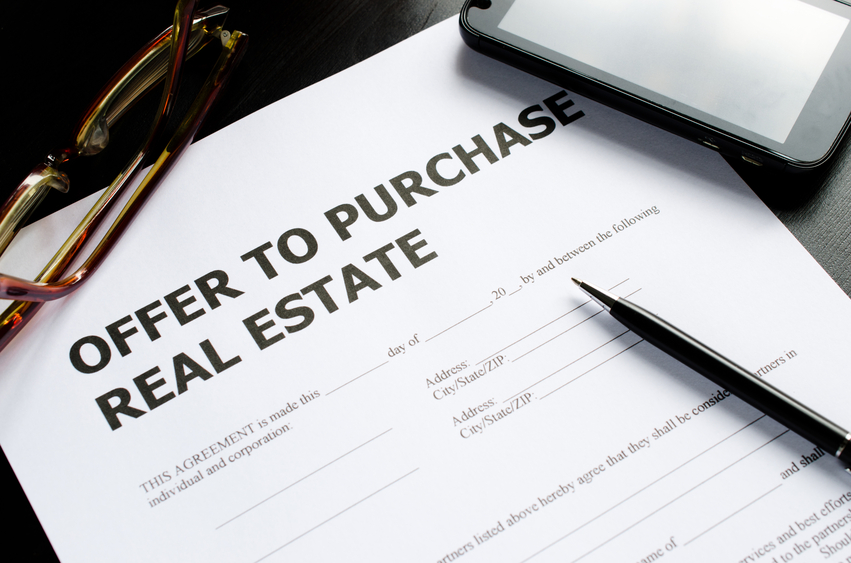 Typically, the answer is yes. Most sellers don't know how to write up a proper contract for a real estate sale. While you can get contracts online or at office supply stores, you should still have an attorney review everything to prevent potential problems in the future. The buyer will definitely need an attorney involved to review the contract. Attorney fees are an additional cost for both the buyer and seller in a for-sale-by-owner transaction.
Buyers want equal savings if they have to shoulder more responsibility by not having representation.
Lack of representation absolutely puts more responsibility on the buyers, and buyers are smart. They know that the seller is saving a 7% commission. They feel like they should benefit from those savings as well, especially if they don't have representation. Buyers often write an offer 3.5 percent lower than what they'd normally offer to secure some of those savings They feel that if the seller is benefiting from not having to pay an agent, that they should benefit as well.
How well do you know the person looking at your home?
A major consideration should be whether you are comfortable showing your home to strangers. Do you want to be alone in your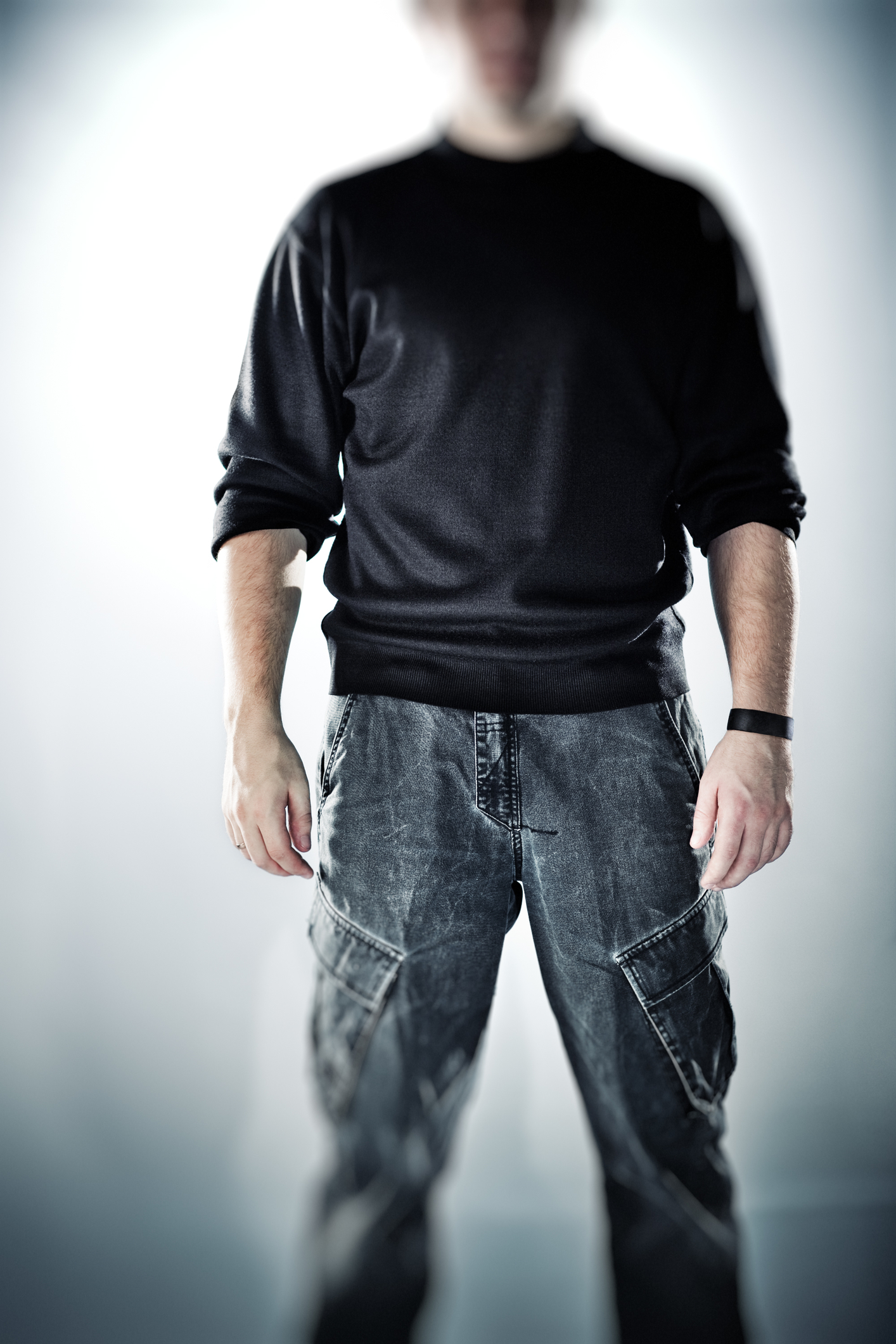 home with a stranger that you don't know much about? Can you be sure that this person is really interested in your home and not your possessions? Will you feel safe showing the home to a stranger if you are the only one home or if it is only you and your children at the property?
A major benefit of working with an agent is that they take potential buyers through your home when you're not there. This eliminates the need for you to spend any time alone with the buyer.
Are you comfortable asking potential buyers for a mortgage pre-approval before allowing them into your home?
Are you comfortable talking finances with a stranger? Do you know how to make sure a buyer is pre-qualified for a loan? Aside from knowing how to ensure someone can afford to purchase your property, the discomfort level can be off-putting for some sellers.
Does it take longer to sell "for sale by owner" or with an agent?
On average, a FSBO property will take longer to sell because agents are able to get more exposure faster than a seller can do themselves. Good agents will also give advice on how to properly price and prepare your home to sell.
Do you understand how to use all of the proper disclosures required by the state of Illinois?
Regardless of whether you're a for sale by owner or an agent, there are certain disclosures that you must use when selling residential real estate. If you fail to disclose something and the buyer discovers a problem after they purchase the home, they could sue you.
What happens if you unknowingly mis-represent the property?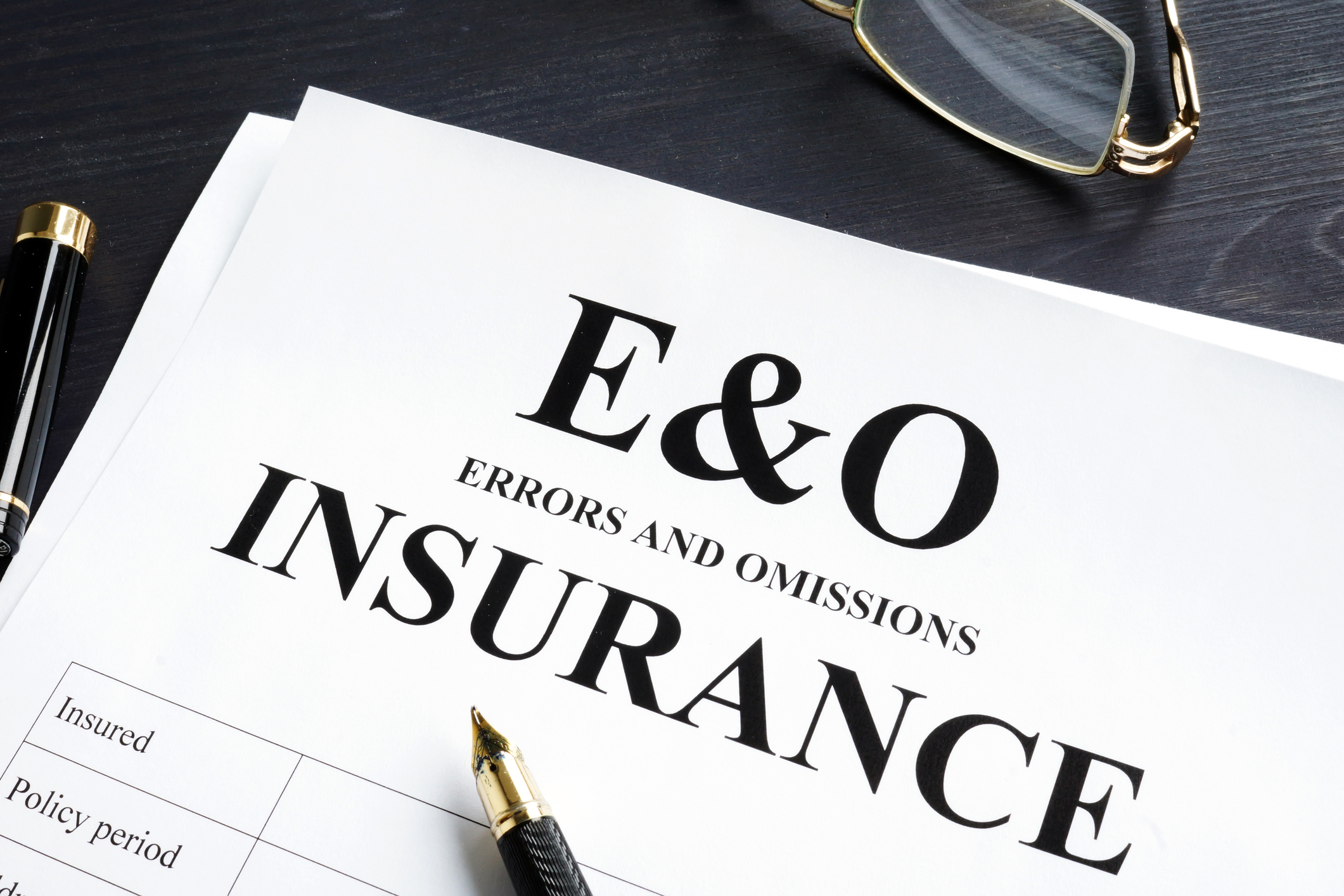 This is a big issue that many homeowners likely don't consider before plunging head-first into selling their property. Real estate agents are required to carry Errors and Omissions insurance, so they have additional coverage for errors or omissions that are made during the home selling process; homeowners aren't likely to have that type of coverage. For example: what if you state that the main floor of your property has 2200 square feet and after buyer moves in, they determine that there is only 1900 square feet on the main floor. Could you be liable for misrepresenting the property?
Are you available to show your home anytime a buyer wants to see it?
Buyers may want to see your home when you're at work or when you have plans. Are you willing to give up that time to show a potential buyer the property or are you willing to let a potential buyer pass by because you can't be home to show the house?
Will you ask for feedback after showings?
If yes, do you think the buyer will be honest with you? Most buyers will tell you they like your home even if they don't because they don't want to be rude or hurt your feelings. Most people want to be kind, or they are uncomfortable telling someone something negative, especially about something as personal as your home.
Agents can get more honest feedback from buyers than a seller can. Because potential buyers aren't looking at the seller or speaking directly to them, they're more likely to give honest feedback about the property.
Tips on showing your home to a potential buyer
When buyers are being shown through a home by an owner, they're reluctant to open closets, look in cupboards, and examine things closely because they feel like they would be intruding on your privacy. If you get the sense that the buyers are trustworthy, give them some space and privacy while they tour your home. You may want to remove valuables and personal items from the home to make it easier for buyers to envision themselves living there.
Marketing
Selling your home is largely a numbers game. The more people you can get to view your home, the better your chances of selling the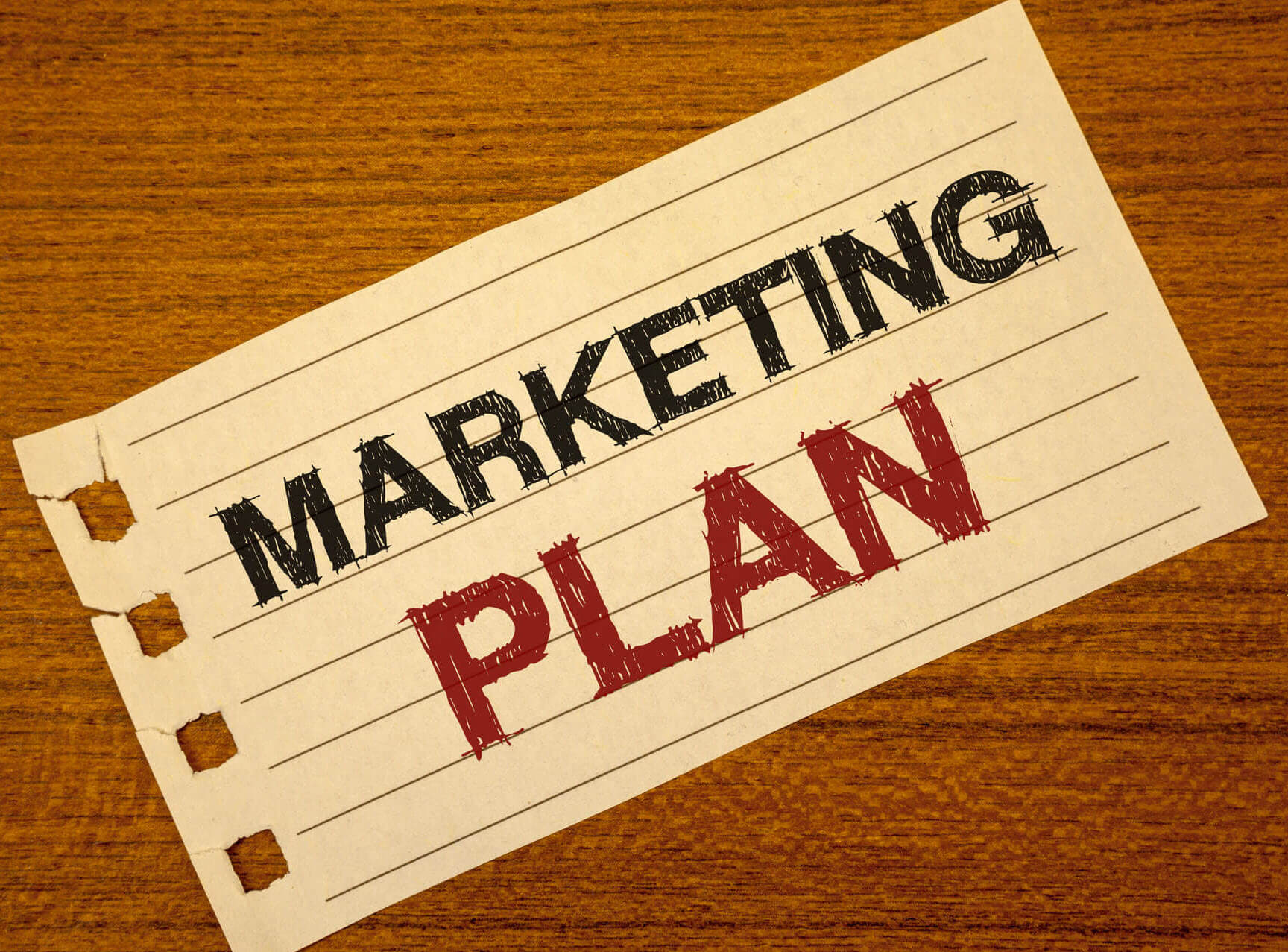 home at an acceptable price. Real estate agents can help create more demand for your home by exposing it to many more people than a "for sale by owner" can.
More exposure creates more demand
More demand creates higher sales price
Higher sale price = more money in the seller's pocket
If selling a home was as simple as just throwing it on a couple of websites and hosting a few open houses, there would be no need for real estate agents. But most home sales require a little more finesse.
Overall, which option is a better choice for sellers?
Studies have been completed year after year that show only 7% of sellers successfully sell by owner. These same studies show that most of the time sellers actually net more money hiring a real estate agent to sell their home. A real estate agent should be able to sell your home for more money in less time with a fraction of the inconveniences.
What if a seller wants the best of both worlds?
Fortunately for our sellers, we offer the best of both worlds. If a seller hires us, they retain the right to sell the house on their own. That means that if you find a buyer first, you can cancel our contract and pay us nothing. If you still want us involved, we will do everything for you along with guiding you through the entire transaction for 2% of the purchase price.