Closing
The final step in the home-buying process is the Closing, typically held at a title company. At the Closing, buyers, sellers, and agents usually attend to finalize the sale. Sometimes, sellers may pre-sign if they live out of town or cannot attend.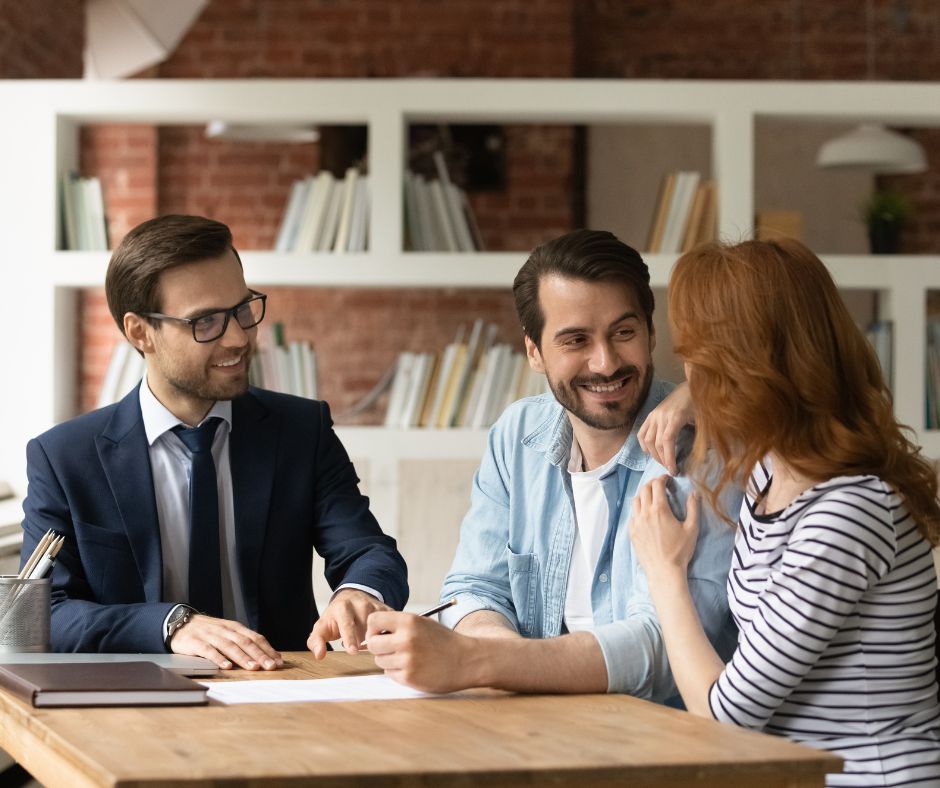 During the Closing, a neutral third-party representative from the title company will facilitate the process. Their job is to ensure that the buyer receives a clear title to the property, all necessary paperwork is signed, transaction costs are paid, the seller's mortgage is paid off, and all appropriate documents are recorded.
To ensure a smooth closing, it's important to bring the following items:
State-issued driver's license or ID card
Paid receipt and binder for your first year of homeowners insurance
Certified check or money order made out to the title company
Although you may not need it, it's also a good idea to bring your checkbook, just in case. By having these items ready and in order, you'll be fully prepared for a successful closing and can confidently move forward into homeownership.
Closings typically last around an hour, except for cash closings, which take less time since buyers don't need to sign as many mortgage documents required by the lender.
Once the closing is complete, the seller will receive their proceeds check, and the buyer will receive the keys to their new home! Congratulations on becoming a homeowner!
Soon before or soon after closing, you will want to complete the following tasks:
Change your address at the post office, Secretary of State driver's facility, financial institutions, and credit card companies.
Notify your family and friends of your new address