Choosing a Real Estate Agent
Buying a home can be a complicated process, but it doesn't have to be. Working with an experienced Buyer's Agent can help ensure that you have a smooth and enjoyable home-buying experience. Our agents will be with you every step of the way, providing support and guidance whenever you need it. They understand the complexities of the real estate market and are equipped to help you navigate it successfully.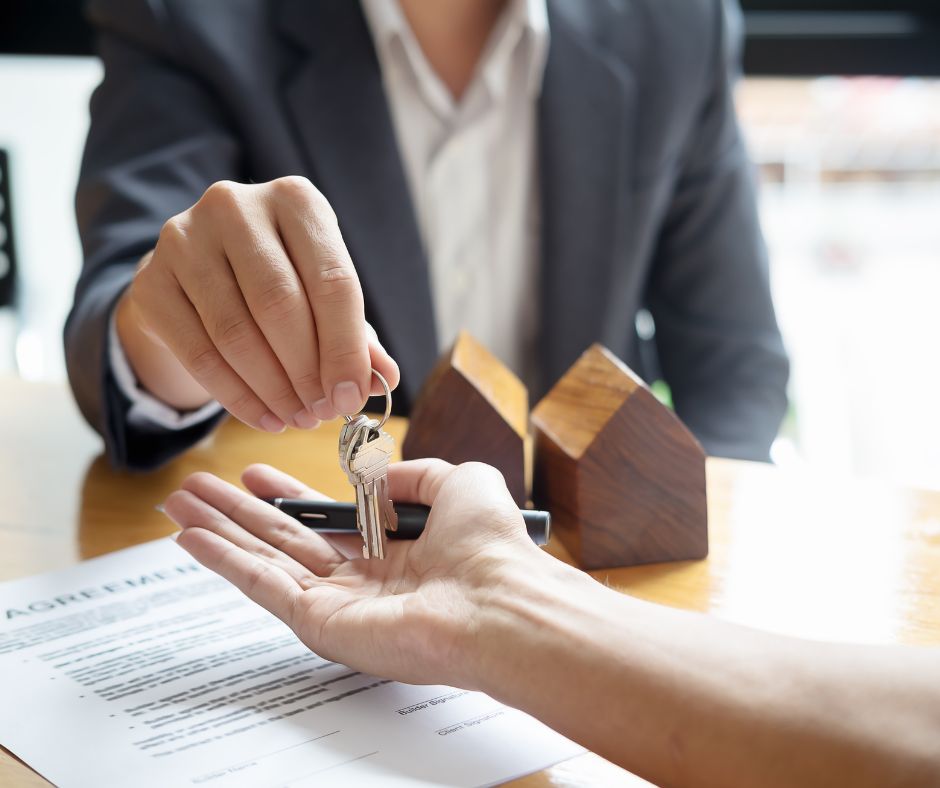 Here are some of the services our agents provide:
They will inform you about the buying process and the real estate market so that you can make informed decisions.
Our agents will take the time to analyze your wants and needs and help you find the perfect property. They will then send you any homes that meet your criteria. Our home search platform updates every 15 minutes. Any new matches will be sent to you right away.
They will schedule and attend all showings with you, providing valuable insight into each property. Our agents can connect you with reputable lenders and other service providers throughout the home-buying process.
When it's time to make an offer, our agents will ensure that all necessary paperwork is completed correctly. They will also provide their professional opinion on the home's price and make recommendations on how to make your offer more appealing to the seller.
After your offer is accepted, our agents will order inspections and advise you on the repairs to ask the seller for.
They will schedule and attend the final walkthrough with you to ensure everything is in order before closing.
Finally, our agents will be there with you at closing to ensure a smooth and stress-free experience.
Our Buyer's Agents can show any home regardless of which company has it listed for sale. Instead of scheduling showings with multiple agents, all you need to do is send a list of the addresses you want to see, and your Buyer's Agent can schedule all of the showings.
In this competitive real estate market, having a knowledgeable agent on your side is crucial. It's important to remember that the agent who lists a property for sale represents the seller's interests, not yours. By hiring your own agent, you'll have a dedicated representative who will prioritize your needs and negotiate on your behalf. Whether you're a first-time homebuyer or a seasoned investor, having a trusted real estate professional by your side can make all the difference.
How much does working with an experienced Buyer's Agent cost?
When you work with our team of Buyer's Agents, you won't have to worry about any additional costs. In Central Illinois, the seller pays the full commission for both their agent and the buyer's agent, meaning that our services are completely free to you.
Unfortunately, not all local real estate agents operate in the same way. Some local agents charge additional transaction fees to buyers or even require buyers to pay the difference if the fee the seller is paying to the Buyer's Agent isn't satisfactory. It's important to ask your agent upfront about any potential additional fees to avoid any surprises later on.
At our agency, we believe in full transparency and honesty with our clients. We do not charge any additional fees to buyers.
Our experienced Buyer's Agents are dedicated to providing you with top-notch service and making the home-buying process as smooth and enjoyable as possible. So sit back, relax, and let us take care of everything for you!